Have you been overcharged by your solicitors?
Let us check your legal fees to see if you are entitled to a refund or reduction

We are the leading firm in this specialist area of the law and have a track record of success – you can check out our wins here.


Contact us today for free initial advice or select the relevant area below to start your claim online: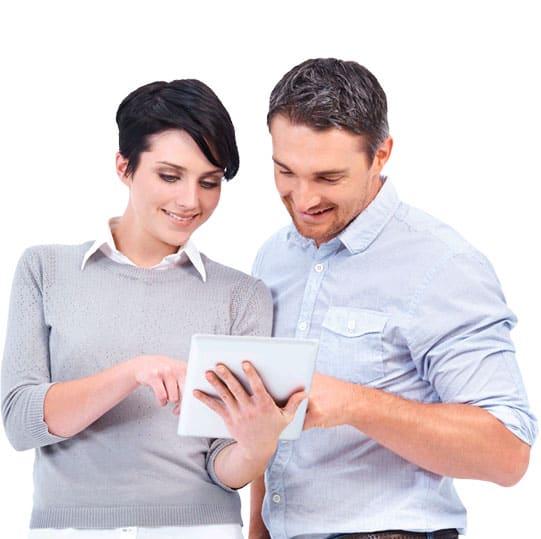 How much have we helped our clients to date?
Call today for your free initial advice: