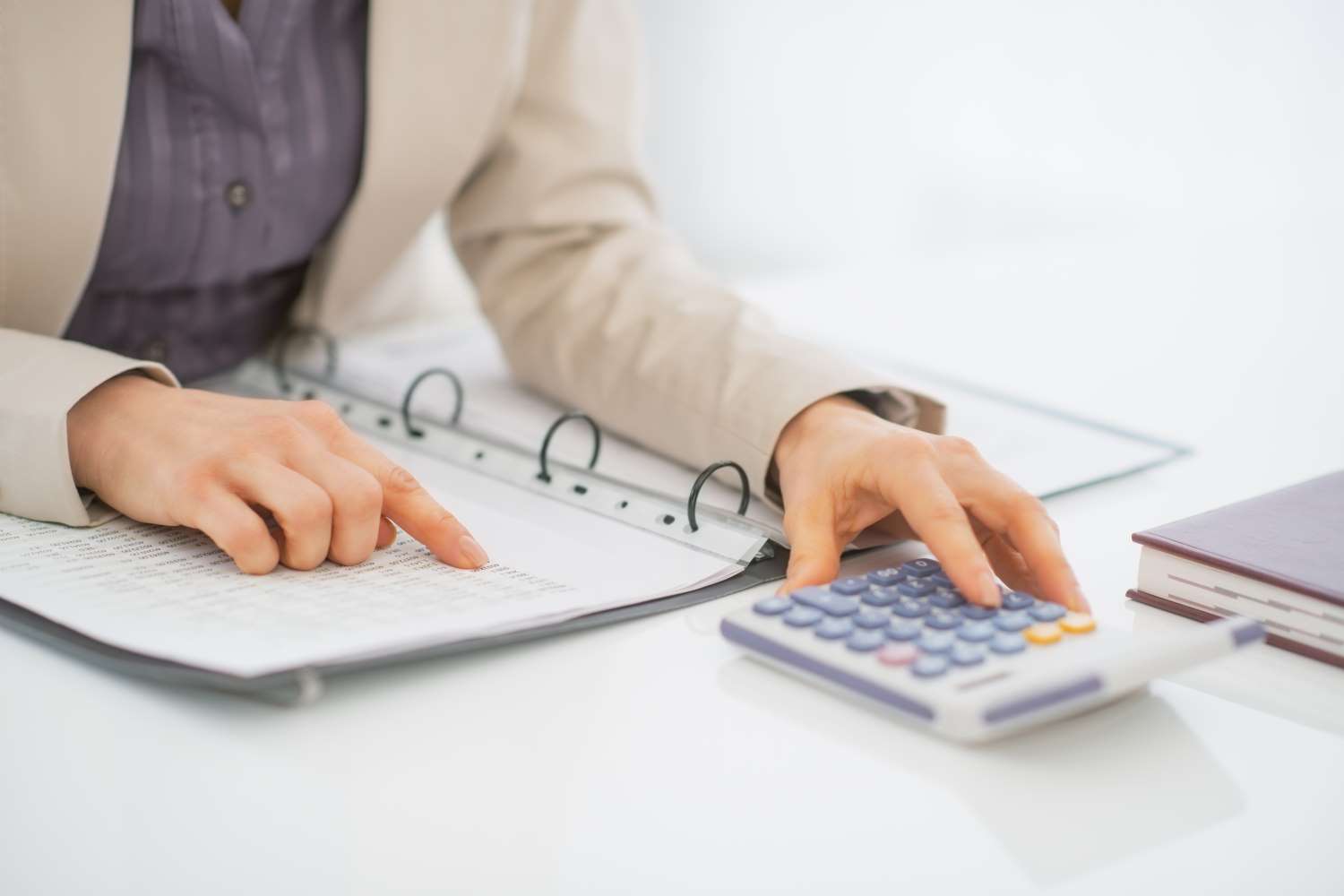 Leading the way for consumer legal protection
Before 2013, the rules and regulations for compensation and legal fees had been pretty much static since Victorian times. But while times have changed, the focus on providing a fair, affordable solution for clients should have remained the same.
As consumer champions, it's our job to help people keep more of their money. We want to make sure that no one ever pays over the odds for their legal services and gets the compensation they deserve.